Message from our Principal, Michael F. Grenda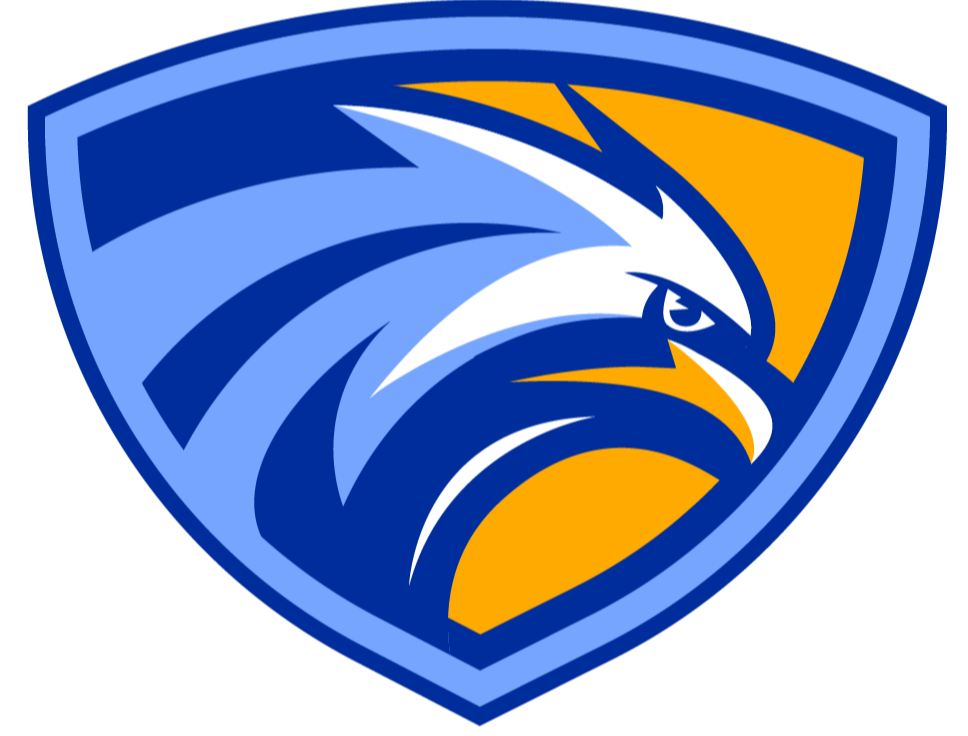 Dear Parents and Students,
Welcome back to Neal Math and Science Academy for the 2023 school year! I hope this letter finds you filled with anticipation and excitement as we embark on another year of learning and growth together.
As Principal of Neal Math and Science Academy, it is my utmost pleasure to extend a warm welcome to both our returning families and those joining us for the first time. Our school community is built on a foundation of excellence, and I am proud to say that we are committed to providing an environment where every student can thrive academically, emotionally, and socially.
At Neal Math and Science Academy, our dedication to fostering student growth is unwavering. We believe that each child possesses unique talents and potential that's waiting to be discovered. Our passionate team of educators is dedicated to cultivating these strengths while addressing areas of improvement. With a rigorous and innovative curriculum, we are confident that our students will be well-equipped to face the challenges of the future.
We have high expectations for all our students because we know they can achieve greatness. Our focus on academic excellence extends beyond mere test scores; we are dedicated to nurturing critical thinking, problem-solving skills, and a love for learning. As we raise the bar for academic achievement, we do so with the understanding that every student's journey is unique, and we provide the support and resources necessary for their success.
Beyond academics, we are committed to nurturing the whole student. We recognize that education is not solely about what happens within the four walls of a classroom. Our school is a community that values character, compassion, and personal development. Through extracurricular activities, clubs, and community engagement, we aim to instill a sense of responsibility, empathy, and resilience in our students.
Once again, welcome back. Let's make the 2023 school year one filled with growth, excellence, and joy. Semper Fi!
Sincerely,
Michael Grenda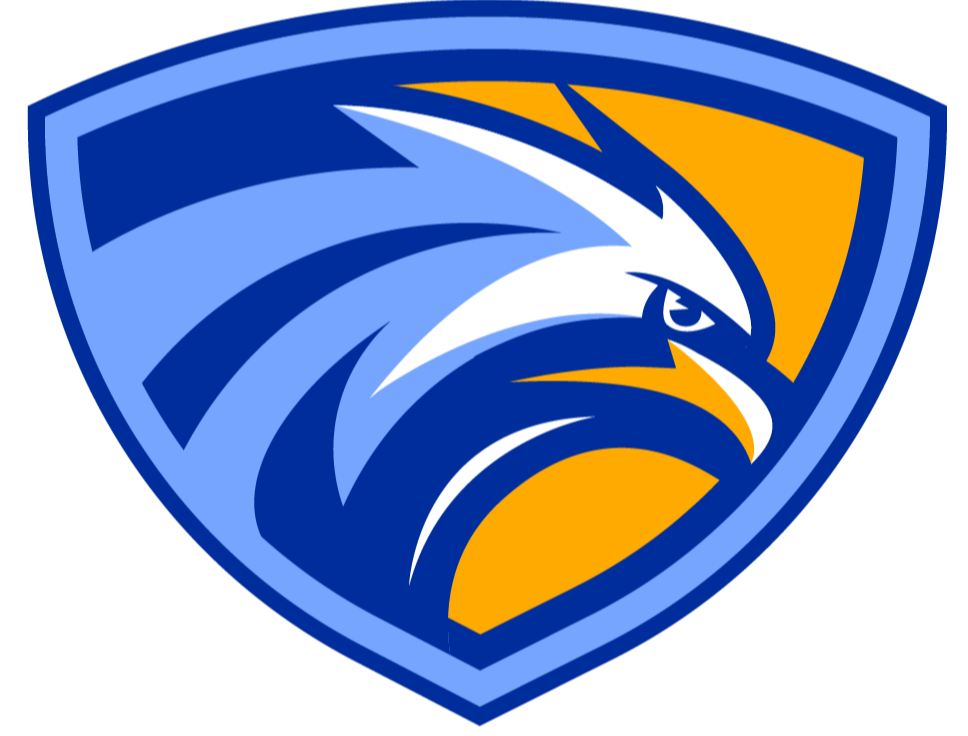 Queridos padres y estudiantes,
¡Bienvenidos de nuevo a la Academia de Matemáticas y Ciencias Neal para el año escolar 2023! Espero que esta carta los encuentre llenos de anticipación y emoción mientras nos embarcamos en otro año de aprendizaje y crecimiento juntos.
Como Director de la Academia de Matemáticas y Ciencias Neal, es un placer dar una cálida bienvenida tanto a nuestras familias que regresan como a aquellos que se unen a nosotros por primera vez. Nuestra comunidad escolar se basa en una fundación de excelencia, y me enorgullece decir que estamos comprometidos a proporcionar un entorno donde cada estudiante pueda prosperar académica, emocional y socialmente.
En la Academia de Matemáticas y Ciencias Neal, nuestra dedicación para fomentar el crecimiento de los estudiantes es inquebrantable. Creemos que cada niño posee talentos únicos y un potencial que está esperando ser descubierto. Nuestro apasionado equipo de educadores se dedica a cultivar estas fortalezas y abordar áreas de mejora. Con un currículo riguroso e innovador, confiamos en que nuestros estudiantes estarán bien preparados para enfrentar los desafíos del futuro.
Tenemos grandes expectativas para todos nuestros estudiantes porque sabemos que pueden alcanzar la grandeza. Nuestro enfoque en la excelencia académica va más allá de meras calificaciones; nos dedicamos a fomentar el pensamiento crítico, las habilidades para resolver problemas y el amor por el aprendizaje. A medida que elevamos el nivel de logros académicos, lo hacemos con la comprensión de que el viaje de cada estudiante es único, y brindamos el apoyo y los recursos necesarios para su éxito.
Más allá de lo académico, estamos comprometidos a fomentar al estudiante en su totalidad. Reconocemos que la educación no se trata únicamente de lo que sucede dentro de las cuatro paredes de un aula. Nuestra escuela es una comunidad que valora el carácter, la compasión y el desarrollo personal. A través de actividades extracurriculares, clubes y participación comunitaria, buscamos inculcar un sentido de responsabilidad, empatía y resiliencia en nuestros estudiantes.
Una vez más, bienvenidos de vuelta. Hagamos que el año escolar 2023 esté lleno de crecimiento, excelencia y alegría. ¡Semper Fi!
Sinceramente,
Michael Grenda