Message from our Principal, Michael F. Grenda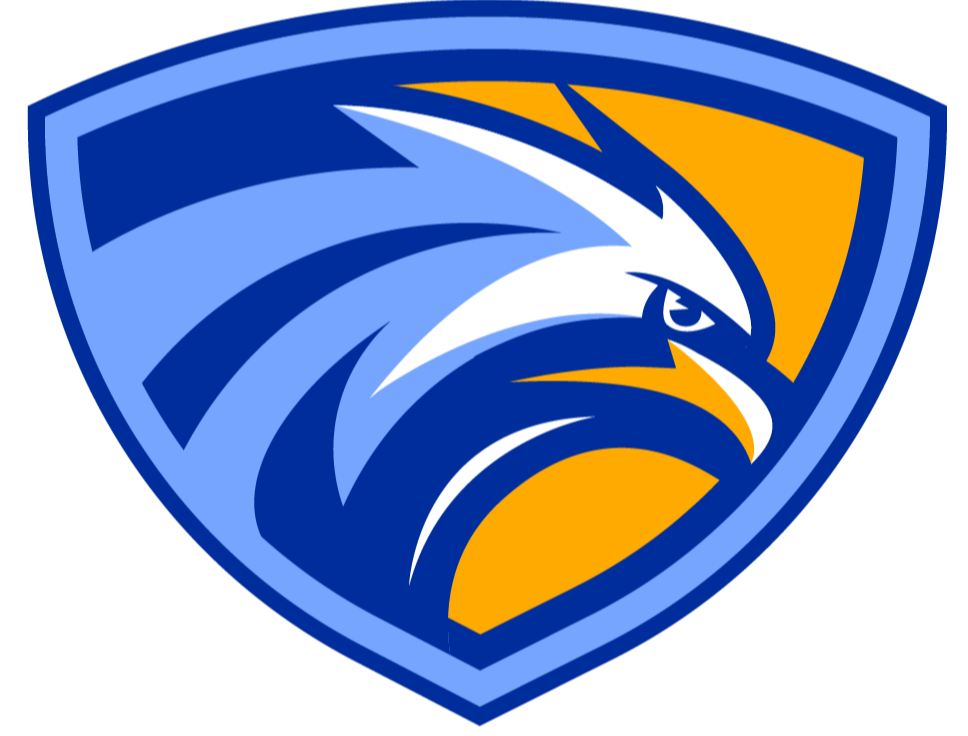 9/16/2022
Dear Parents/Guardians,
Your child's safety is a top priority for us. Here at NMSA, we conduct various safety drills throughout the school year so that all students and staff know what to do in case an emergency does happen. We have developed plans to become better prepared to respond to a variety of emergencies. We believe that by establishing, communicating, and then practicing these plans we will be able to manage difficult situations more effectively.
On Thursday September 22nd, 2022 we will be having our first Lockdown Drill to help prepare our students and staff for a dangerous intruder scenario. In this drill, we stay in our classrooms to ensure the safety of all our students and staff. We will train our students with an age appropriate scenario to be sensitive to our students' social emotional needs while also ensuring we are engaging in our drill with what could be considered a real life situation.
I hope this communication helps you better understand our desire to keep our children safe in all circumstances. While we do not like the idea of having to be prepared for these kinds of unfortunate situations, we want to be ready to do whatever it takes to keep everyone safe should we need to. If you would prefer your child not participate in the drill, please call the main office at 847-775-1402 or 847-775-1403 to let us know no later than Monday, September 19th by 3pm. Thanks for helping to make NMSA a safe space to be.
Semper Fi!
M. Grenda
9/16/2022
Estimados padres/encargados,
La seguridad de su hijo(a) es nuestra prioridad para nosotros. Aquí en NMSA, llevamos a cabo varios simulacros de seguridad durante el año escolar para que todos los estudiantes y el personal sepan qué hacer en caso de que ocurra una emergencia. Hemos desarrollado planes para estar mejor preparados para responder a emergencias si ocurren. Creemos que al establecer, comunicar, y luego practicar estos planes seremos capaces de manejar situaciones difíciles de manera más efectiva.
El 22 de septiember de 2022 tendremos nuestro primer ejercicio de "Encierro" para ayudar a preparar a nuestros estudiantes y personal si hay un peligroso de un intruso. En este ejercicio, nos quedamos en nuestros salones para garantizar la seguridad de todos los estudiantes y personal. Entrenaremos a nuestros estudiantes con un escenario apropiado para su edad para ser sensibles a las necesidades emocionales de nuestros estudiantes. Al mismo tiempo nos aseguramos que participen en nuestro ejercicio para considerar si hay una situación en la vida real.
Espero que esta comunicación le ayude a entender mejor nuestra prioridad de mantener seguros a nuestros estudiantes en todas las circunstancias. Anque no nos gusta la idea de tener que estar preparados para este tipo de situaciones desafortunadas, queremos estar listos para hacer lo que sea necesario para mantener a todos a salvo. Si prefiere que su hijo no participe en el simulacro, llame a la oficina principal al 847-775-1402 o al 847-775-1403 a más tardar el viernes 19 de septiembre a las 3 pm. Gracias por ayudar a hacer de la Academia NMSA un espacio seguro.
Siempre Fiel!
M. Grenda